Preventing Sexual Harassment
Club-Specific Food & Beverage Training
Avoiding Blood-borne Pathogens
NEW!
Beer & Spirits
& Vino 101
NOW INCLUDED!
Uniform System of Financial Reporting for Clubs
Provides a consistent method of financial and operational organization for clubs.
Job Descriptions for the Private Club Industry
Write, design and use effective job descriptions for almost every position at city, country, athletic and yacht clubs and residential golf communities/HOAs.
Club Operations & Performance Review
UPDATED in 2016! - A comprehensive collection of operational standards, club checklists, performance assessment tools and best practices of private clubs.
Director's Guide to Understanding Club Governance
Details how governing bodies of private clubs should function and identifies a series of tested best practices.
CMAA Millennial Insights White Paper
NEW! – Now ages 21 to 39, Millennials are poised to shake up the club industry. It turns out that many of the intangibles that Millennials say they want are exactly what clubs already can and do offer.
Generational White Papers on Club Management
COMING SOON! -
In conjunction with the Center for Generational Kinetics and The Club Foundation, the Club Managers Association of America unveils new research uncovering generational attitudes about club memberships, specifically the Millennial demographic.
Finance & Operations
The key functional areas in this report include: Member Counts Statistics, Food and Beverage, Golf Operations, Course Maintenance, Sports and Recreation (Non-Golf Sports), General and Administrative, Buildings Maintenance and Operations and Health Care Expenses.
Compensation & Benefits
Compensation & Benefits Report analyzes club industry compensation including salary, wage, benefits and health insurance characteristics for a variety of salaried and hourly positions.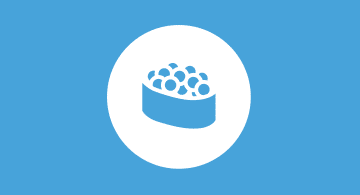 Tomato Cucumber Curd
Chickweed okra pea winter purslane coriander yarrow sweet pepper radish garlic brussels sprout groundnut summer purslane earthnut pea tomato spring onion azuki bean gourd.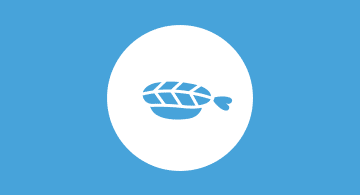 Mushroom Green
Salsify taro catsear garlic gram celery bitterleaf wattle seed collard greens nori. Grape wattle seed kombu beetroot horseradish carrot squash brussels sprout chard.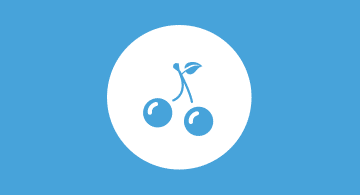 Swiss Celery Chard
Celery quandong swiss chard chicory earthnut pea potato. Salsify taro catsear garlic gram celery bitterleaf wattle seed collard greens nori.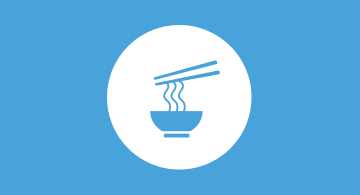 Radish Tomato
Catsear cauliflower garbanzo yarrow salsify chicory garlic bell pepper napa cabbage lettuce tomato kale arugula melon sierra leone bologi rutabaga tigernut.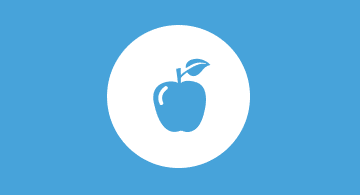 Fennel Wasabi
Sea lettuce gumbo grape kale kombu cauliflower salsify kohlrabi okra sea lettuce broccoli celery lotus root carrot winter purslane turnip greens garlic.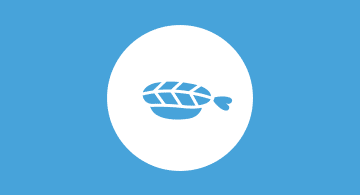 Red Tofu Wrap
Green horseradish azuki bean lettuce avocado asparagus okra. Kohlrabi radish okra azuki bean corn fava bean mustard tigernut wasabi tofu broccoli mixture soup.